4th -30th June 2019
Kholmun, Churachandpur - Manipur
We had an incredible 4 weeks with these 41 powerful men and women. These men and women understand the power of media and ready to shake and transform the world into a better world. For the church, it is a new concept, hard to grab but holds greater potential to advance the kingdom of God. The camp was designed to train these actors to be change agents. For this, we had amazing speakers from Film industries and pastor Gary Mendes from Mumbai.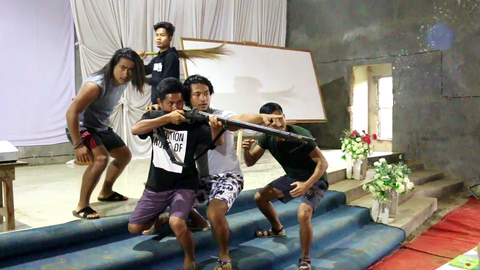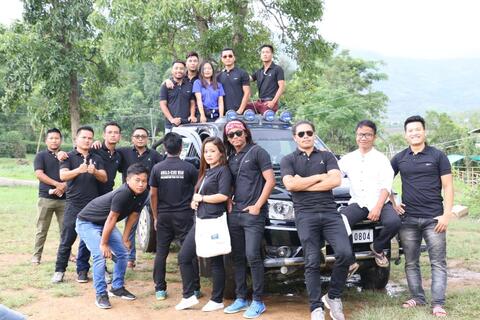 Outreach/touching the lives of orphans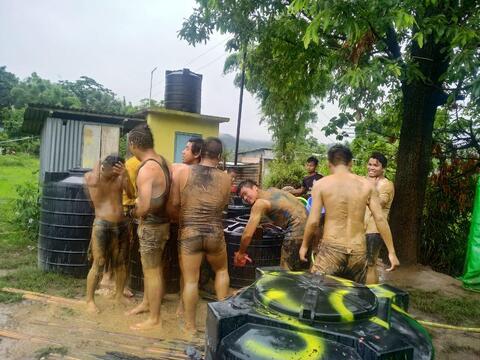 Physical Training. playing football with barefoot.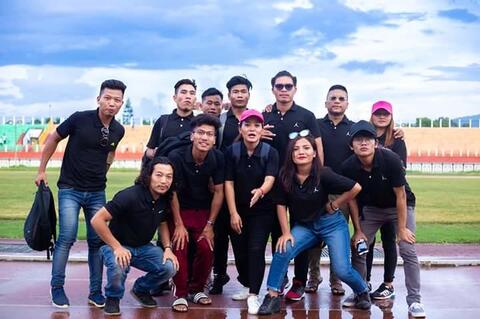 Exhibition match for AWKDF